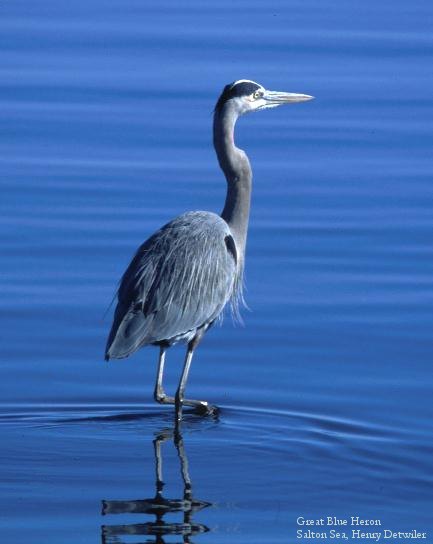 ...
that makes me shout with joy..it's equal opportunity for every girl and
boy
...
If you grew up in the U.S. of A., you are familiar with that song and maybe now it's stuck in your head for the day. So sorry. Couldn't resist providing viewers with a golden listening opportunity. (yes, I AM aware of the fact that this is not radio).
While traipsing across the grassy field along the lake en route home from the swimming pool yesterday, young Raph and I came across 8 geese, 4 goslings, a bullfrog hopping from the grass into the water, Bass jumping up out of the lake in attempts at catching low buzzing dragonflies, a light blue baby Robin's eggshell, a lone Heron and two bird's nests occupied by nesting mothers-to-be.
Schoingemacht. We're living in Wild Country Safari.
I love my busy urban lifestyle - zigzagging on bicycle alongside waste emitting, horn honking, road-raging vehicles and drivers. But for a short reprieve, this country thing has got it goin' on. The last time I saw fireflies was when I was twelve. Raph has never seen them.
We head into the weekend with July 4 fireworks, a get-together with Raph's newfound Chinese/Thai friend, poolside relaxation, family visits and various other outings on the agenda. I am feeling increasingly relaxed about being here and nature aside, I absolutely adore the public library where I have been named "Official Library Harlot of 2006".
I miss HLC (Holy Land Central) and am watching and reading as the events unfold. Sheeeet. Sticky, crappy stuff. I withold comment for the time being.